PERSONAL BRANDING
The importance of quality head shots cannot be marginalized. They are your introduction and all important first impression to propel your career in the right direction. Without captivating, expressive, personalized images your message can't be shared.
When you collaborate with Lucie, she will utilize your own personal expression and creative style to capture your true essence. She will guide and direct you towards what will become a unique and door opening head shot, customized especially for you.
WHY GET PROFESSIONAL HEAD SHOTS?
Casting directors and producers meet your head shot before they actually meet you. And in most cases your head shot will determine if they even meet you. Your head shot is your first impression to open your career's door. That is why it is so important to invest your time and money in head shots that truly reflect who you are in the most flattering and expressive way.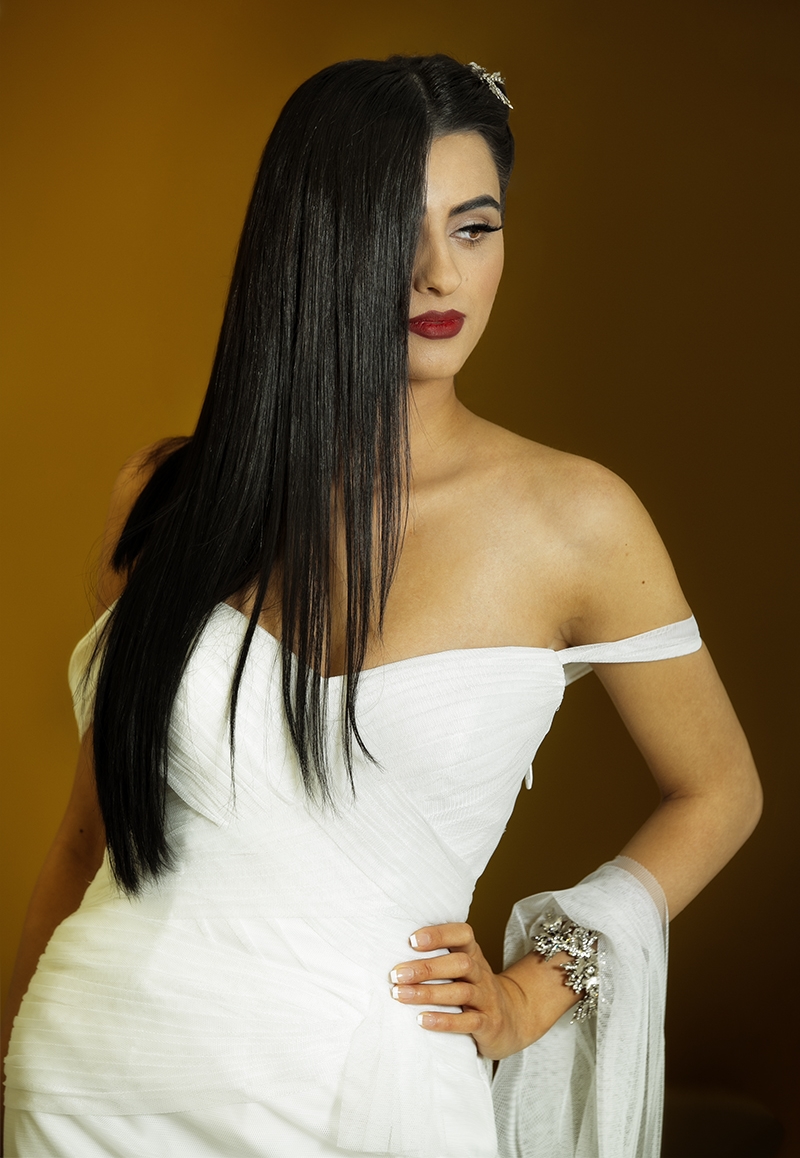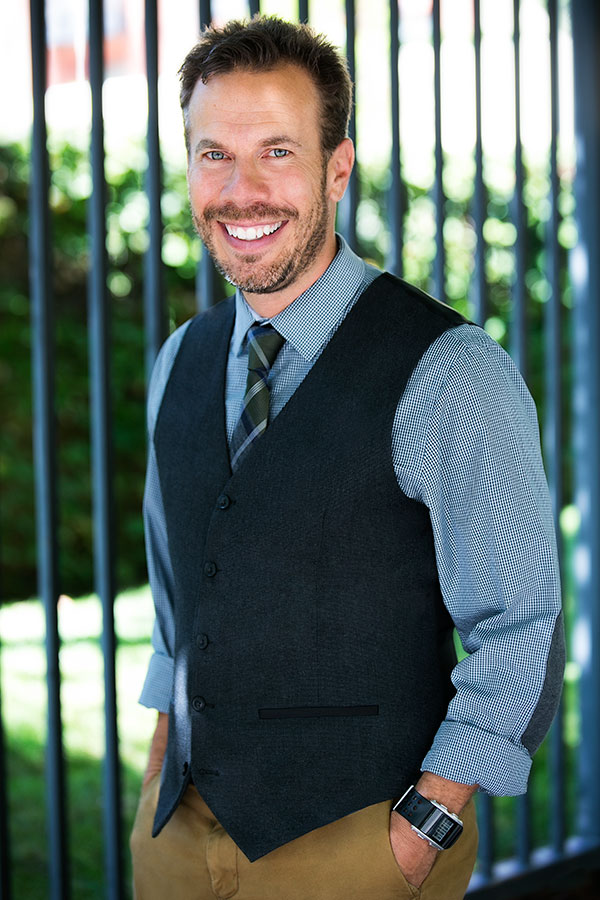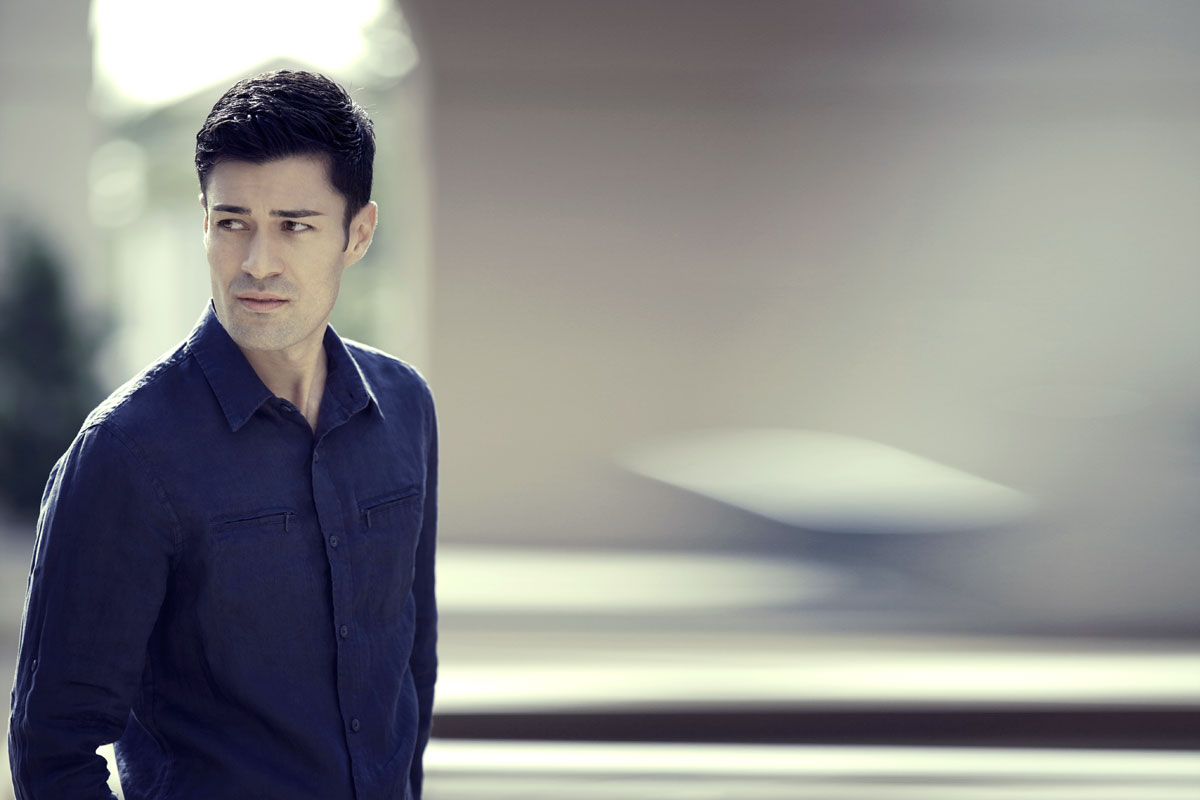 Whether you are an actor, author, business professional or model, your unique head shot which conveys your personalized essence is a ticket to get auditions, open doors, garner sales and share your message with the world.